Our work
These are examples of the work we do for our clients and a few of our own contributions to the developer community.
Recent client projects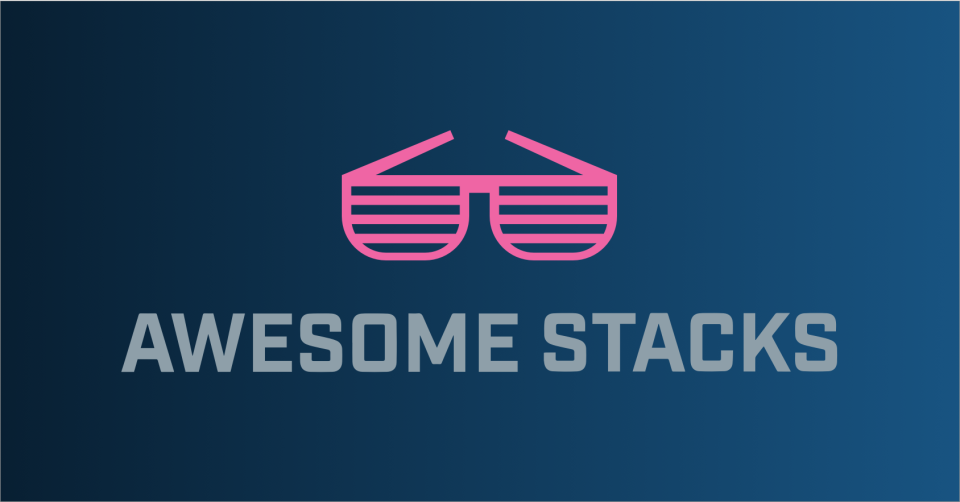 We worked with StackShare to launch Awesome Stacks, a community-curated list of tech stacks for building different applications and features. Read more ››
Technical content
We create strategic content on behalf of clients and for the developer community at-large.
2019
2018
Past work
Talks
Developer relations
Customer insights
JAMstack
Open source projects
Technology expertise
Here are a few of the technologies we have extensive experience with. We use these tools to deliver client projects as well as advise some of the companies working on them.