We help our clients earn developer love.
DeveloperMode helps developer-facing businesses win mindshare and market share in the competitive developer ecosystem.
We work with clients to build successful developer relations and technical marketing strategies that engage developers while creating value for the developer community. We don't do fluff—developers are too smart for that.
What makes us unique?
We write code, craft content, and carefully design. We build, test, deploy and measure.
This lets us iterate fast, testing and tuning in real-time the strategies we recommend for our clients. It ensures our technical guidance as software engineers is up-to-date and on-target. Most importantly, it means we can deliver results quickly and self-sufficiently for the busiest and most innovative companies.
Keep reading to see our offerings.
---
Developer relations leadership
Best fit for: early-stage startups, growth-stage startups
According to the State of Developer Relations 2019 report from Hoopy, the biggest challenge for companies doing DevRel is hiring experienced talent. Over 39% of those working in DevRel have less than 2 years of experience.
If that sounds like you, you're in the right place.
DeveloperMode can help you plan and implement an effective DevRel strategy using your existing team and resources. In the past we've built programs that combine content, meetups, conferences, developer experience, and online community for maximum effect.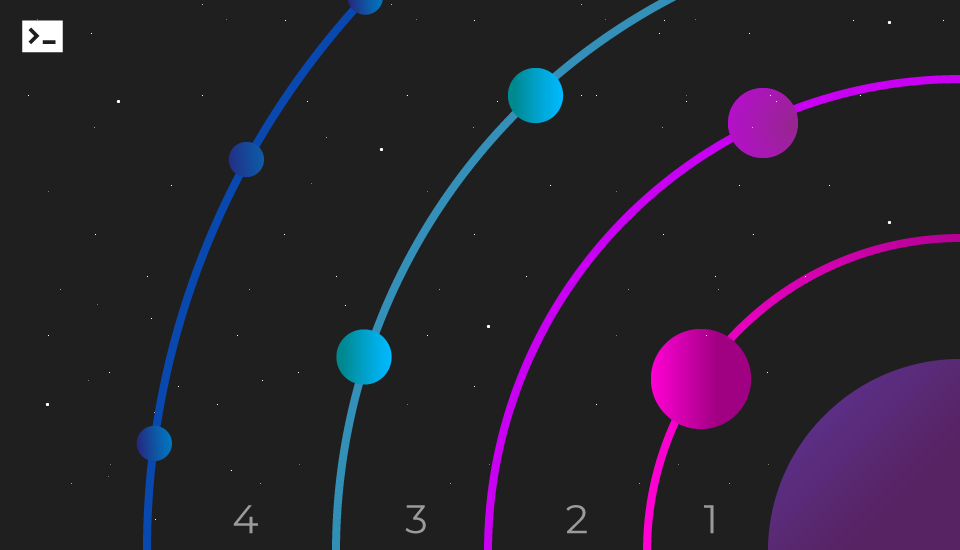 Simultaneously, we will put in a place a talent strategy to help you find, attract and support your future developer advocates and DevRel leaders.
Community projects are a powerful way to reach developers year after year, but they can be difficult to design and deliver. We work with clients to find the right idea, then manage design, build, and launch.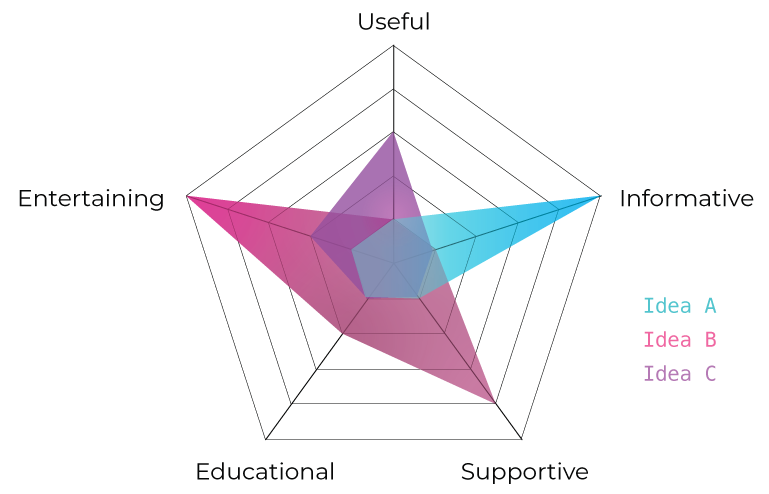 Typically we handle all aspects of the project including design, code, content, launch and project management. That lets us deliver projects in just 6-8 weeks. Community projects tend can improve multiple metrics over a long period of time including traffic, acquisition, activation and retention.
Understand the ground truth of your developer experience
Give us 2 weeks and we'll compile a DX Scorecard that provides a clear picture of your DX situation. We'll review your developer messaging, documentation, onboarding flows, content, and the value of your developer-focused free offering. Then, we'll provide a robust report with useful insights and powerful ideas for ways to improve your DX.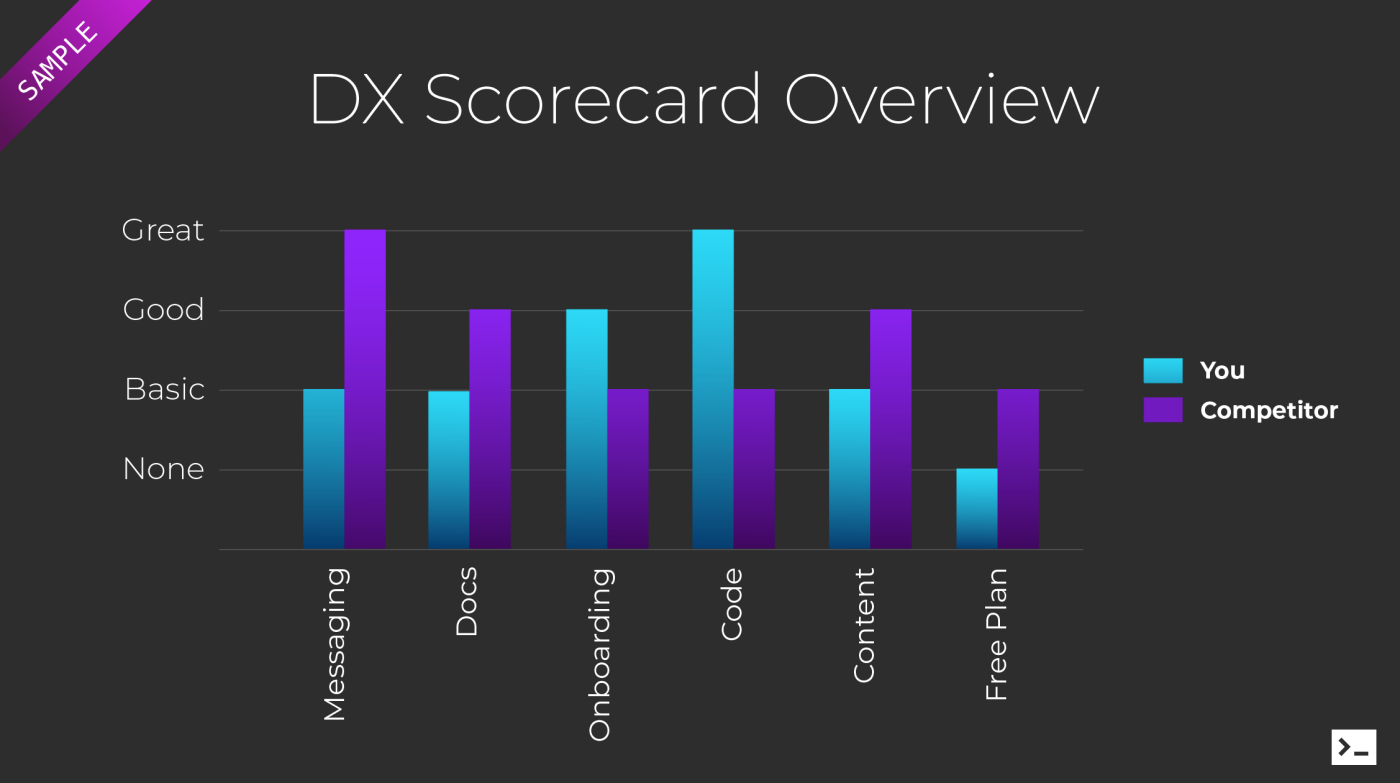 Move faster on product, documentation, and content
Already know what you want to build? If it reaches developers, we can help. Because we only work on developer-facing products and services, you can trust us to get it right, down to all the details that matter to a technical audience.
New products and features
Open source contributions
Plugins, integrations and extensions
Documentation, guides, and tutorials
Blog posts, videos, and streaming
---
Office hours
If you're an early startup team making an API or developer tool, you probably have questions about developer marketing and community building. No matter how amazing your tech is, the challenge of getting it adopted by masses of developers requires more than just pushing code to Github.
The DeveloperMode team has played key roles at startups like Keen IO, Algolia and Figure Eight, helping lay the foundation for developer relations, marketing, community and customer success efforts. Our network of friends and founders has extensive experience working on all facets of developer businesses. We're happy to help you and your team think through your strategy and evaluate what is and isn't working for you.
Send us an email and let's chat, no strings (or integers) attached.