Mary Thengvall is the creator of the DevRel Weekly newsletter, a founding member and active participant of the DevRel Collective, @mary_grace on twitter, the host of the Community Pulse podcast AND the founder of Persea Consulting, where she helps companies build and foster amazing developer communities.

She's also written a book about developer relations, one of the most comprehensive books about our industry to date.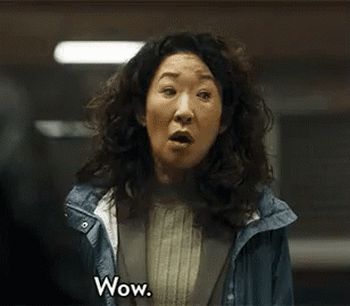 The book is called The Business Value of Developer Relations: How and Why Technical Communities Are Key To Your Success and you can get it on Amazon. There are 10 chapters covering everything from finding & building your community to putting together a developer relations team to creating your individual brand as an advocate, evangelist, or technical community manager.
"Developer Relations is both the very top and very bottom of the funnel—responsible for brand awareness as well as for making sure customers are taken care of." — Mary Thengvall
It includes interviews with mare than 25 experienced developer relations professionals from companies like Twilio, CoreOS, RapidAPI, SparkPost, Chef, Docker and Google.
Measuring DevRel success
See the avotar with the beanie and glasses? That would be me. My tiny contribution to the book is about how we tracked developer awareness and measured the impact of our program at Algolia. Here's an exerpt from the interview in Chapter 4:
"The […] thing to look at is when people sign up, what percentage of them have looked at developer content in the past? How many of them clicked through to the site based on a talk that we gave at a conference? How many of them had attended one of our Search Parties? If you're only tracking results through the traditional, linear marketing funnel, you might be wrong about the reasons why developers ultimately sign up."
Book Club Recommendation: 👍
The interviews, author perspective and breath of subject matter make The Business Value of Developer Relations a must-read.
Pick it up today and find yourself better prepared for your next conference, speaking engagement or 1:1.